ALL TRANSFERS
Citizen Limousine picks you up at airports, train stations or any other places with a unique personal service. Our reliable chauffeurs will drive you on time in the best conditions for a relaxing experience.
We offer as well a customized welcome service with a dedicated agent, to facilitate boarding or arrival customs formalities, to take over your luggage and to escort you to your chauffeur.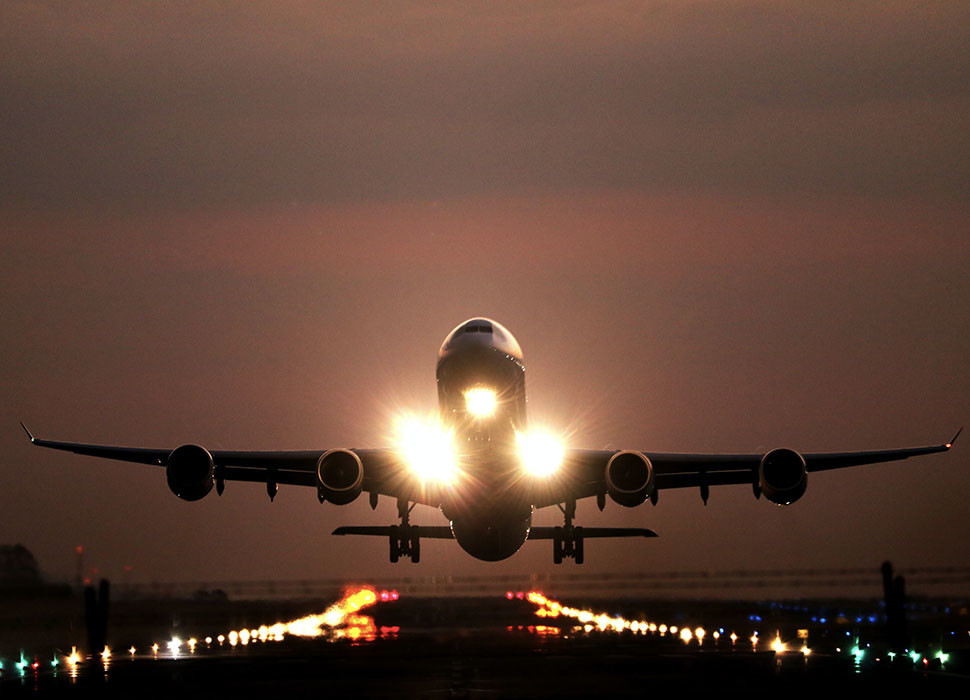 Airport transfer
Our drivers pick you up anywhere, to go from or to any Parisian airport. Our vehicles are equipped with access badges to priority areas on all airports.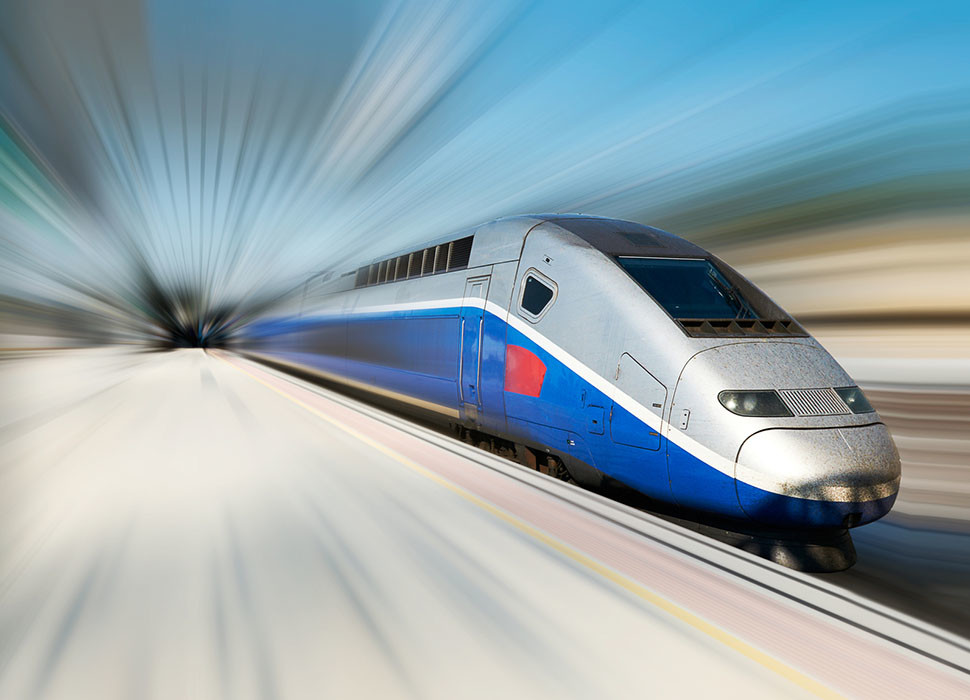 Train stations
Your arrivals and departures from Parisian stations will no longer be stressful ; involved in your trip, our drivers will do everything to facilitate your access to the trains.
Conciergerie Services
In addition to our transfer service, we offer a large range of complementary services to make your travel a more pleasant one.
All our expertise is devoted to your needs :
Punctuality
Discretion
Security
Responsiveness
1. Arrivals Fast Track Service
As soon as your plane lands, you will be met by one of our reception staff at your gate,  to give priority to your customs formalities, to collect your luggage and take you to your private driver.
2. Departures Fast Track Service
As soon as your car arrives, you will be met by one of our reception staff who will speed up your checking and formalities in priority and lead you at your boarding entrance.
3. Airports VIP Private Lounge
In the VIP luxury private lounge, you will have light snacks, fruits, as well as cold and hot drinks. While you relax at the lounge, we will deal with passport control, luggage, duty-free items pick-up, and customs. Then we will escort you from the lounge to your driver or to your plane directly through the tarmac.
4. Porter Service and Shipping Service
We offer a porter service on all travel platforms as well as sending luggage all over the world.